Check of standards relevance in electric-electronic field, and inspection on behalf of third parties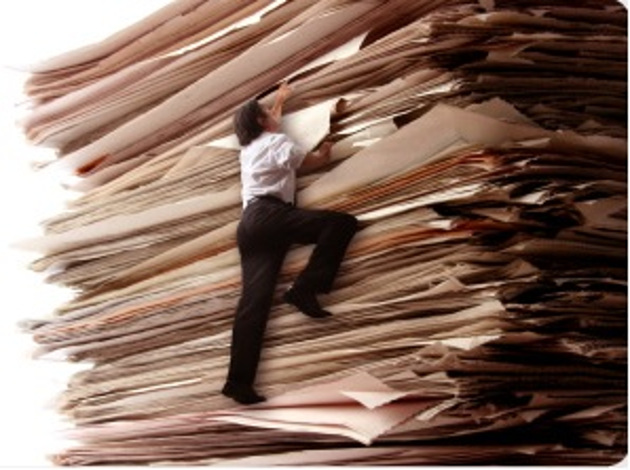 In some cases the equipment under construction or with obsolete manufacturing must be controlled, in order to ensure the suitability to the provisions in force.
Ind. Eng. Licciardello Sebastiano offers a range of services for the verification of the affinity with the regulations, the study of changes to be implemented in order to update the product to the required standards, and the inspection at the manufacturer's / company to verify and certify the compliance.